Our passion for our work will show when we work for you!
When you work with our team here at New Hope Aquascapes, we are confident you will quickly discover how passionate we are about our line of work! We are a Master Certified Aquascape Contractor, and we love to enhance the natural beauty of a space by adding water features. We also enjoy the ability to change a landscape and work with new people and places every day. We have a large service area for our specialized water feature and design services, so don't hesitate to ask if you need a professional to help with your dream outdoor living space.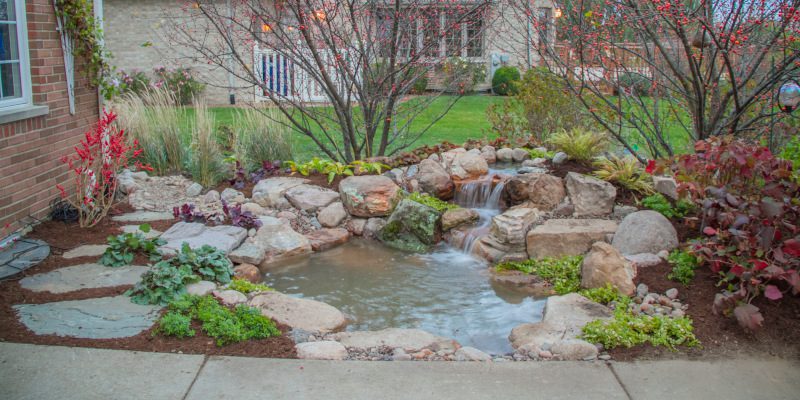 We love the challenge and variation that comes with our line of work. While the love of the outdoors drew us to working outside, it is the continuation of our craft and passion for providing peaceful and enjoyable outdoor areas for our clients that keeps us going. We love finding out what type of water feature is going to complete your yard, taking it from bland to beautiful and then bringing your ideal feature to reality.
When it comes to working with us, we want you to feel comfortable. Starting with a very comprehensive estimate, our clients are able to see exactly where their money will be spent and how much a certain water feature is going to cost. We appreciate when people want to invest in their property with a water feature, so we have payment options that allow you to pay over time.
We would love to help you turn your landscaping into something that you will enjoy for years to come. If you have questions about our variety of services in the Gray, Tennessee area, please give us a call today.