We can clear away debris as part of your landscaping project.
Excavating a piece of land for a new landscaping project can create a lot of debris as part of the process. And before you can move on with your new pond or landscaping, you must clear away and remove this debris. Otherwise, your project won't go as planned, and you won't be able to bring new materials and plants into the area.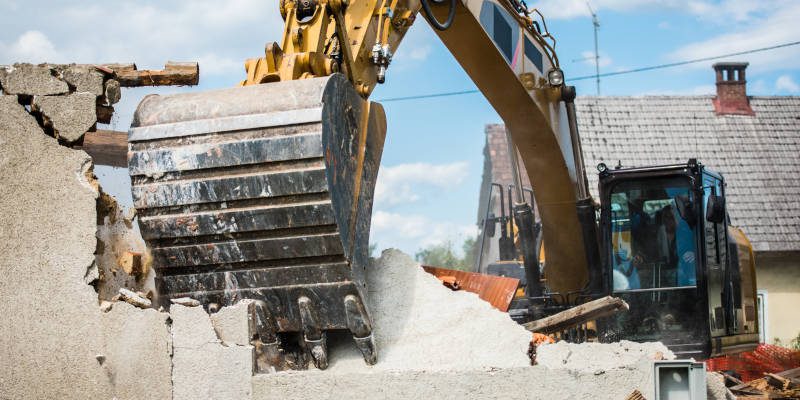 At New Hope Aquascapes, we are a Master Certified Aquascape Contractor, and we're excited to help with your pond creation project. As part of the excavation process, we will provide professional debris removal. During the debris removal process, we will eliminate any leftover landscaping materials, plants, dirt, and other materials that need to be removed from the site in order to make room for your new pond.
They always go above and beyond.
"Another job done by New Hope Aquascapes garden center. This is our third project for them. They always go above and beyond, show up when they say they will, and work is excellent."
★★★★★ Anita R.
Benefits of Working with Us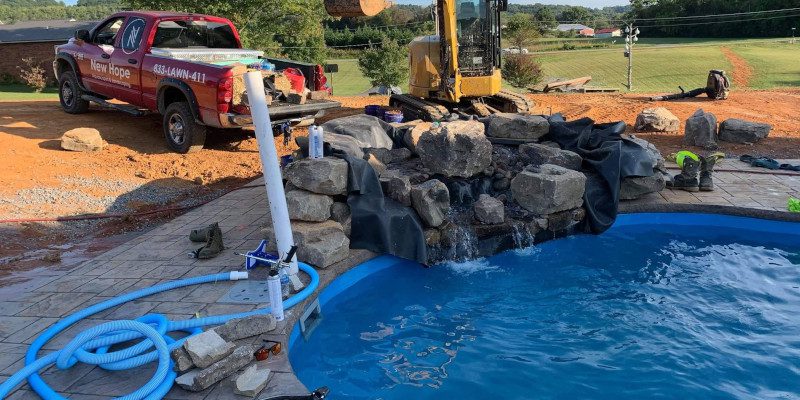 Professional
When you hire us, we will provide a quality experience, ensuring you receive excellent service every step of the way.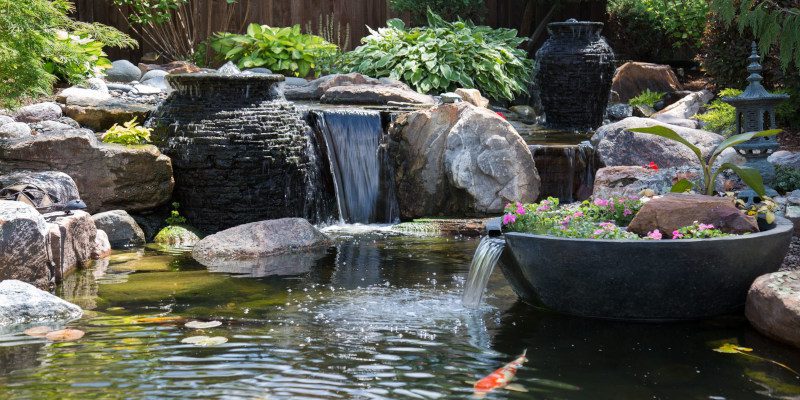 Experienced
We have worked on many debris removal projects, and we will make sure your project is successful.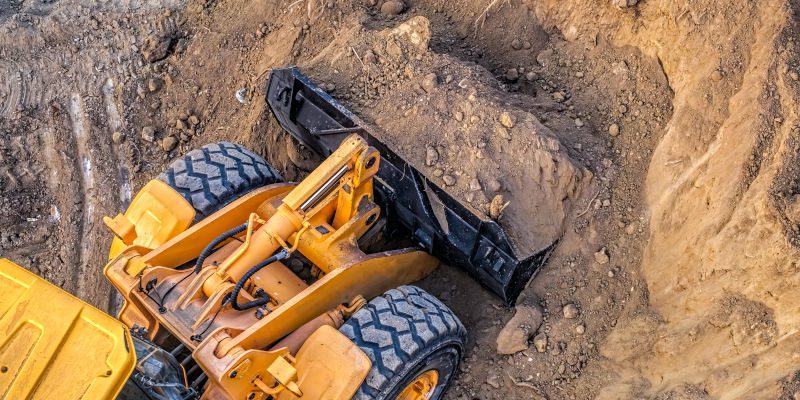 Quality Work
The quality of our work is exceptional, and we are confident you will be happy with it before we conclude your project.
Watch as we build a barn pad in Eastern Tennessee.
We also offer debris removal as a standalone service. So, if you are in the middle of an excavation at a project site in Bristol, Tennessee, we can come in and take care of the debris removal process from start to finish. We are known for our excellent service and fast and efficient workmanship. Our goal will be to exceed your expectations with our customer service while providing an unparalleled level of quality workmanship.
If you need help with the debris removal process, we are the ones to call. Contact us today to learn more about what happens during the debris removal process and get an estimate for your project.
---
At New Hope Aquascapes, we offer debris removal services in Gray, Bristol, Butler, Church Hill, Erwin, Gatlinburg, Greenville, Johnson City, Jonesborough, Kingsport, Morristown, Newport, Pigeon Forge, Piney Flats, Rogersville, Sevierville, Elizabethton, Unicoi, and Tazewell, Tennessee; Asheville, Boone, Marshall, Weaverville, Burnsville, Spruce Pine, Hot Springs, and Marion, North Carolina; and Norton, Abingdon, Big Stone Gap, Coeburn, Duffield, Gate City, Jonesville, Marion, Wise, and Wytheville, Virginia.
Why Choose New Hope Aquascapes?
When you work with our team at New Hope Aquascapes, we are confident you will quickly discover how passionate we are about our line of work! We are a Master Certified Aquascape Contractor, and we love to enhance the natural beauty of a space by adding water features and providing other landscaping services.
See what some of our clients have to say about our debris removal services.
Check out some of our excavation work.