Choose us to oversee your land clearing project.
Land clearing is the process of removing trees, vegetation, and other obstacles to prepare a piece of land for building or landscaping. Land clearing must be done systematically to create an open space without damaging surrounding structures or landscaping that should be preserved. For this reason, land clearing is a project you should hand over to a professional, instead of trying to do it yourself.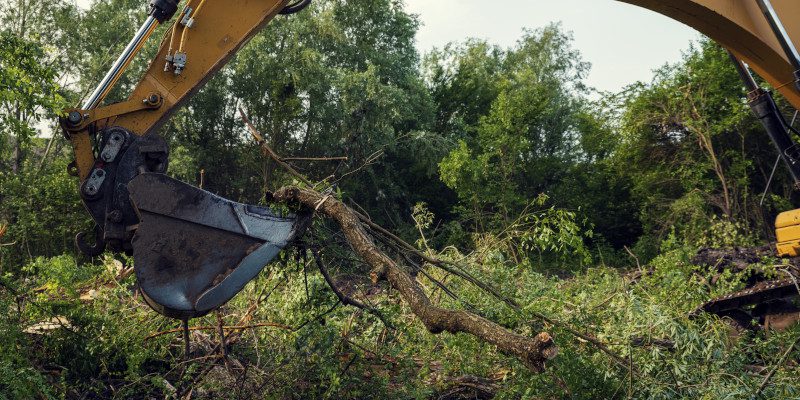 While we are primarily known for the incredible ponds and water features we build, we also provide a variety of excavation services, including land clearing. If you have a project to complete on your property in Bristol, Tennessee, but you need to clear away excess vegetation and trees before moving forward, we are the ones to hire for the job.
We use high-quality equipment during the land clearing process to make any project go quickly. We will carefully clear the plot of land you want to work on, and we will provide professional service and excellent communication every step of the way. We will listen to your directions and take special care not to damage any existing structures or landscaping you want to preserve during the land clearing process.
No job is too difficult.
"There has never been a company as amazing as this one! They do what they say and more! No job is too difficult, and the end result is always above and beyond what was expected!!"
★★★★★ Bobby V.
Benefits of Working with Us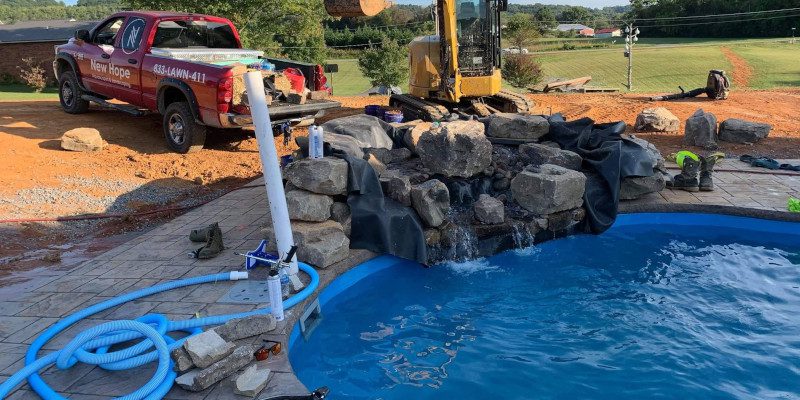 Professional
When you hire us, we will provide a quality experience, ensuring you receive excellent service every step of the way.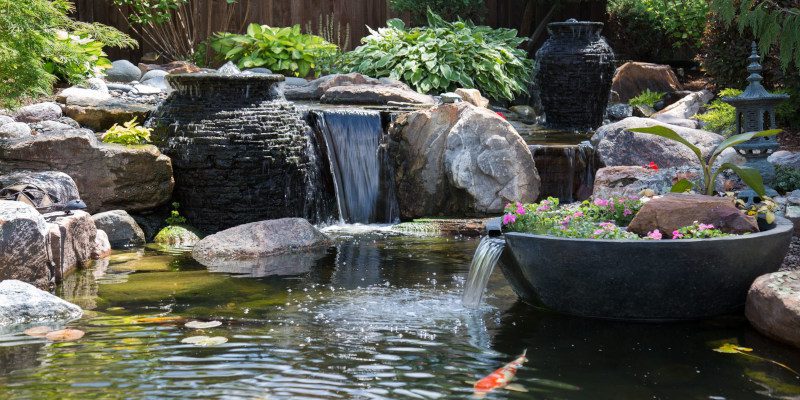 Experienced
We have worked on many land clearing projects, and we will make sure your project is successful.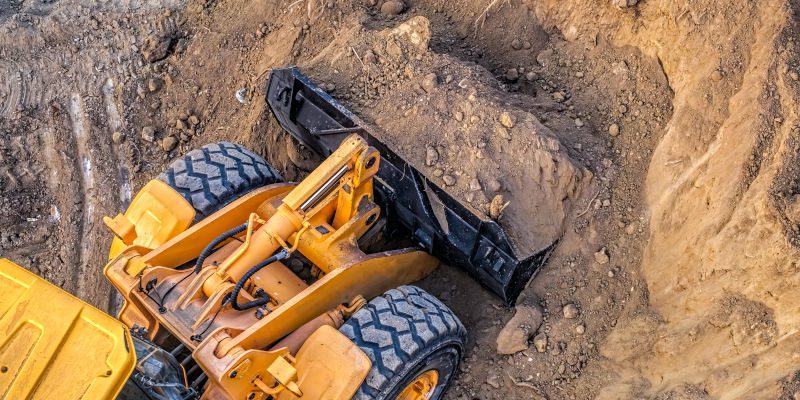 Quality Work
The quality of our work is exceptional, and we're confident you will be happy with it before we conclude your project.
See our team clear the way for a new barn pad.
If you are looking for professional help with the land clearing process, we are ready and waiting to get started with your project. Contact us today at New Hope Aquascapes to learn more about our work as a Master Certified Aquascape Contractor or to get an estimate for land clearing.
---
At New Hope Aquascapes, we offer land clearing services in Gray, Bristol, Butler, Church Hill, Erwin, Gatlinburg, Greenville, Johnson City, Jonesborough, Kingsport, Morristown, Newport, Pigeon Forge, Piney Flats, Rogersville, Sevierville, Elizabethton, Unicoi, and Tazewell, Tennessee; Asheville, Boone, Marshall, Weaverville, Burnsville, Spruce Pine, Hot Springs, and Marion, North Carolina; and Norton, Abingdon, Big Stone Gap, Coeburn, Duffield, Gate City, Jonesville, Marion, Wise, and Wytheville, Virginia.
Why Choose New Hope Aquascapes?
When you work with our team at New Hope Aquascapes, we are confident you will quickly discover how passionate we are about our line of work! We are a Master Certified Aquascape Contractor, and we love to enhance the natural beauty of a space by adding water features and providing other landscaping services.
Check out what our clients are saying about our land clearing solutions.
We can handle your land clearing project with ease!