Turn to us for land grading solutions.
If you want to improve your outdoor living space, the land may not be in the right condition to build on or plant on. For this reason, you may need to re-grade the land and ensure you have a flat surface for whatever building or planting project you have in mind. This process is known as land grading, and it involves reshaping the topography or contour of a piece of land to achieve a desired drainage pattern, slope, or elevation.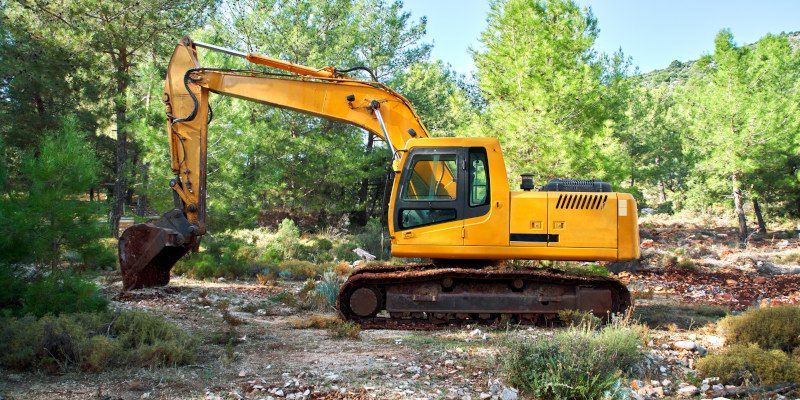 During the land grading process, the earth's surface is manipulated by adding, removing, or redistributing soil. More soil may also be brought in to complete the land grading process. And once the project is completed, an even, more consistent site is achieved.
At New Hope Aquascapes, we are excited to turn your home's outdoor living space into the one you have always wanted. Land grading is one of the many services we offer, and we are ready and waiting to get started on your project.
Highly recommend.
"I have had Clay do jobs for me and have also referred his company to family, friends and clients. I think they do a wonderful job. Highly recommend."
★★★★★ David E.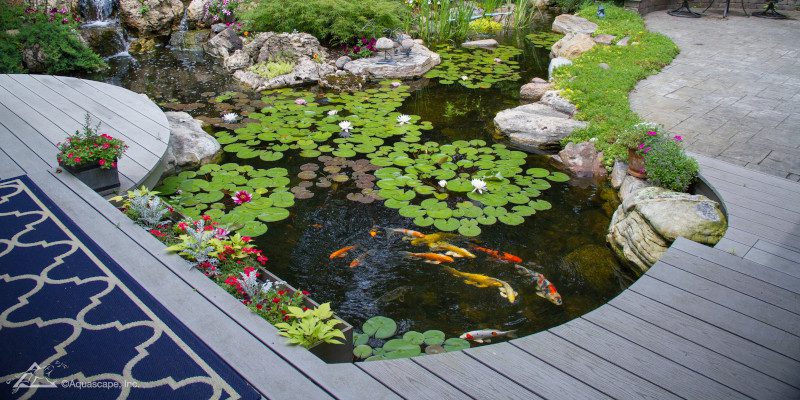 Ponds
Our array of pond styles can beautify your yard.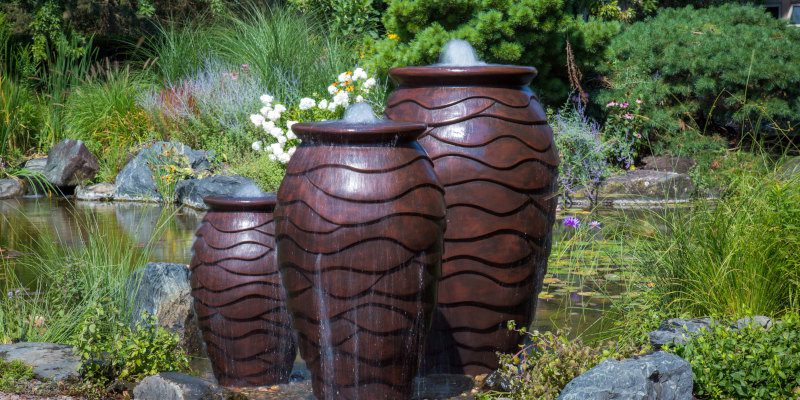 Fountains
Our variety of fountains can add a pleasant sound and view to any part of your property.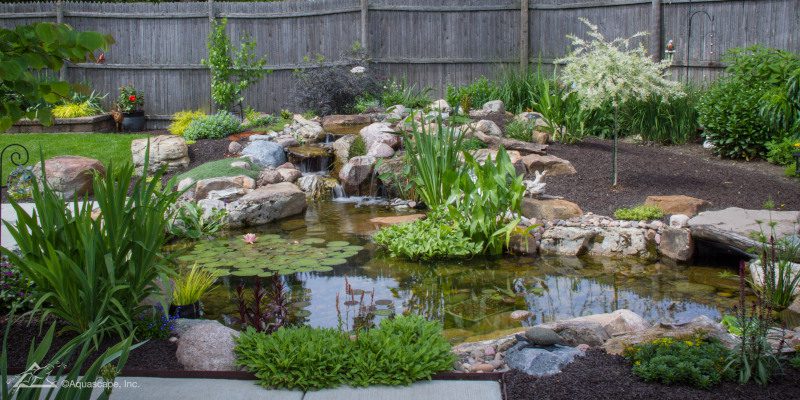 Water Features
Let us deliver water features that will be creative, enjoyable and beautiful.
Watch our team prepare a site for a new barn pad.
We provide land grading services throughout Bristol, Tennessee, and we are known for our high-quality workmanship, responsiveness, and ability to complete jobs on time and on budget. We will use innovative equipment and processes to effectively grade your site and prepare it for whatever project you want to start next.
If you want to get a quote for land grading, feel free to reach out to us. You can also contact us directly if you have questions about our land grading work and other services.
---
At New Hope Aquascapes, we offer land grading services in Gray, Bristol, Butler, Church Hill, Erwin, Gatlinburg, Greenville, Johnson City, Jonesborough, Kingsport, Morristown, Newport, Pigeon Forge, Piney Flats, Rogersville, Sevierville, Elizabethton, Unicoi, and Tazewell, Tennessee; Asheville, Boone, Marshall, Weaverville, Burnsville, Spruce Pine, Hot Springs, and Marion, North Carolina; and Norton, Abingdon, Big Stone Gap, Coeburn, Duffield, Gate City, Jonesville, Marion, Wise, and Wytheville, Virginia.
Why Choose New Hope Aquascapes?
We are a Master Certified Aquascape Contractor, and we love to enhance the natural beauty of a space by adding water features. We also enjoy the ability to change a landscape and work with new people and places every day.
See what some of our satisfied clients have to say about our land grading and other services.