New Hope Aquascapes
Our team of Certified Master Aquascape Contractors at New Hope Aquascapes brings creativity and experience to each and every job. With a variety of options to give life and a taste of luxury to your Jonesborough, Tennessee area property, we can offer you lovely options in terms of water features such as pond design and installation, outdoor fountains, and beautiful waterfalls.
Learn More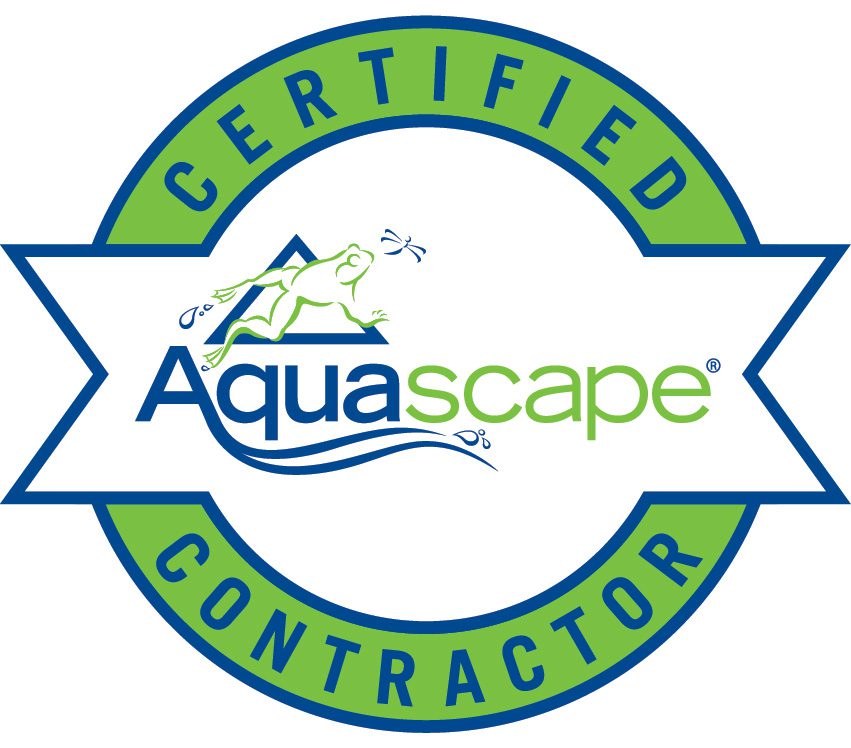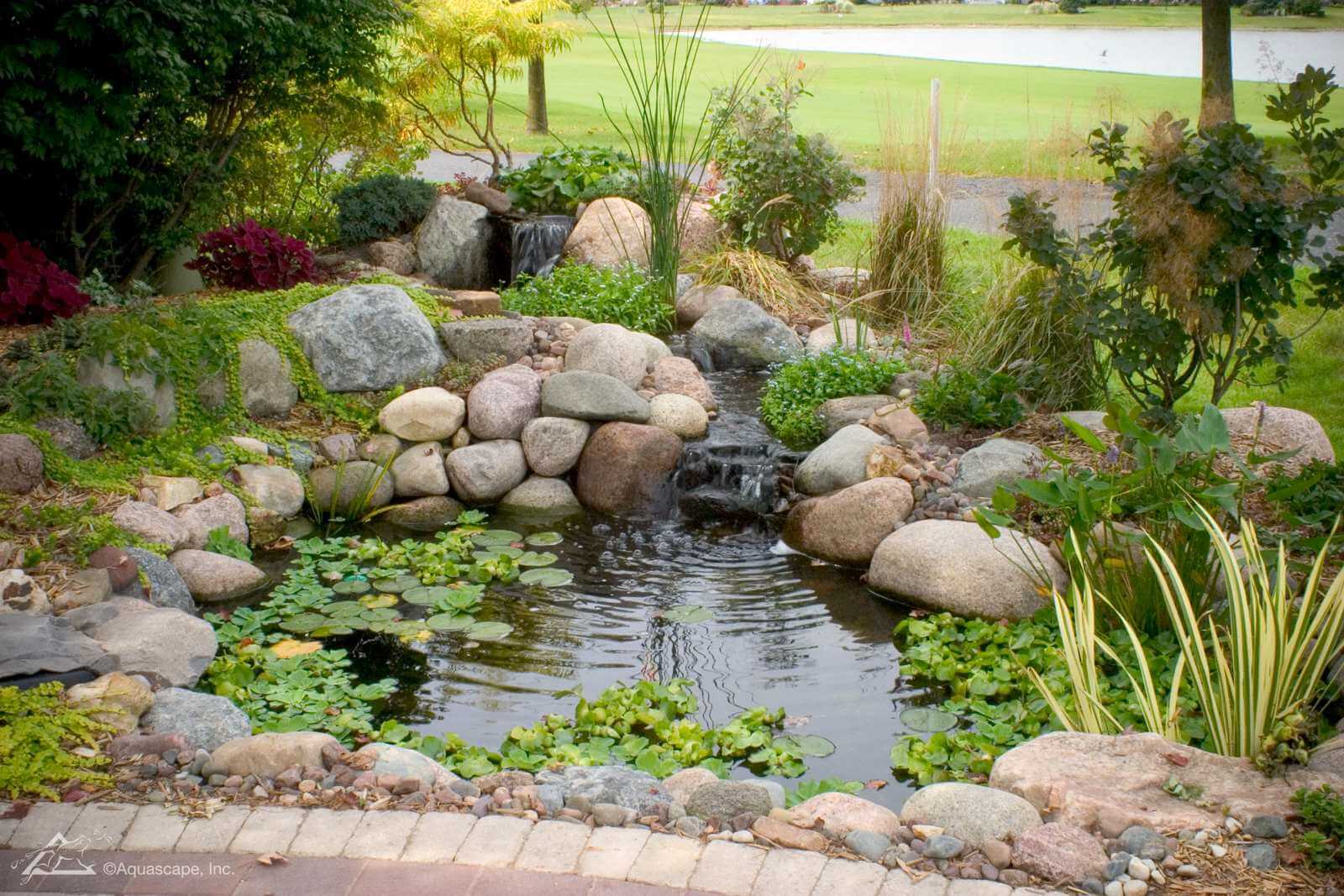 Ponds
Our array of pond styles help beautify your yard.
Fountains
Our variety of fountains can add a pleasant sound and view to any part of your property.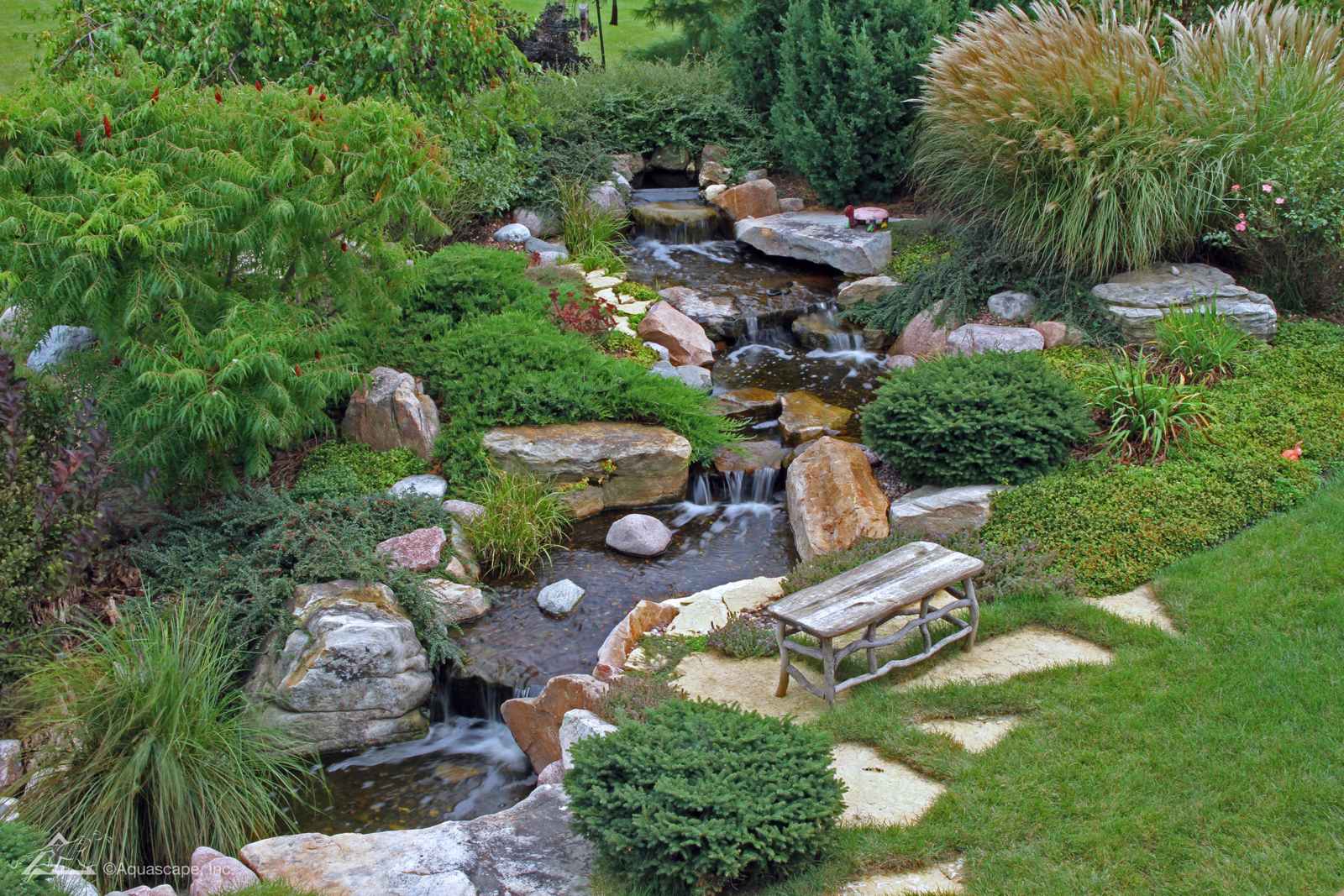 Water Features
Let us deliver water features that will be creative, enjoyable and beautiful.
Creative Solutions for Outdoor Spaces
Leave your creative outdoor vision to our experts!
For quite some time now, our team has been able to design, install and maintain a variety of different water features and landscaping options for your property. We start from the beginning, taking our time to learn about what you want from your property and from our services. We do not move forward with a project unless you are excited about the prospects, ensuring that you will love the process as well as the results.
We are a Master Certified Aquascape Contractor and offer a variety of different options that will help you customize your space to your liking. We can do everything from water features and ponds to complex landscape design and helping you get your space ready for koi. With our knowledge and experience, we can find something that will look great, perform beautifully, and be easily cared for. For more information about our variety of services available to you, please contact us today.
We Do Residential And Commercial Work
Aquascapes Master Contractor
Make your outdoor living dreams become a reality
Whether you have been dreaming of your very own pond or love the idea of a waterfall or fountain to highlight your outdoor space, we can help. We love utilizing our artistic skills to make your yard become a reality, and will bring lots of creative ideas to the table.