For years, we've been looking for the perfect place to showcase our unique products and options for all our water feature possibilities. We've finally found the perfect spot in Gray, Tennessee and can't wait to welcome you there!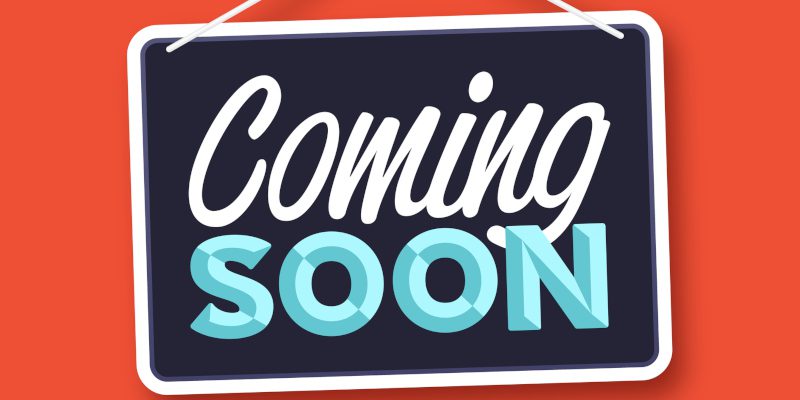 New Hope Aquascapes Garden Center will open in March. We'll let you know when we officially open our doors but wanted to share the good news with you.
Our new 1.8-acre space will showcase our many different aquascape options, including fountains, waterfalls, pondless waterfalls, and more. It will also serve as a design center for those interested in installing a backyard pond, koi pond, or swim pond and for anyone interested in exploring all the landscape design options that can go along with their new water feature. Additionally, our garden center will carry some plant and produce inventory, so you can continue to enhance your landscaping with these options.
Our goal is to make your outdoor living area dreams a reality. By adding a water feature and complementary landscaping, you can create a one-of-a-kind, tranquil space, increase your home's value and curb appeal, and create a focal point in your yard that provides visual interest.
As soon as our new garden center has a grand opening date, we'll let you know, so you can make plans to come and visit. In the meantime, feel free to contact us with any questions or peruse the information on our website to learn more about our many water feature options.